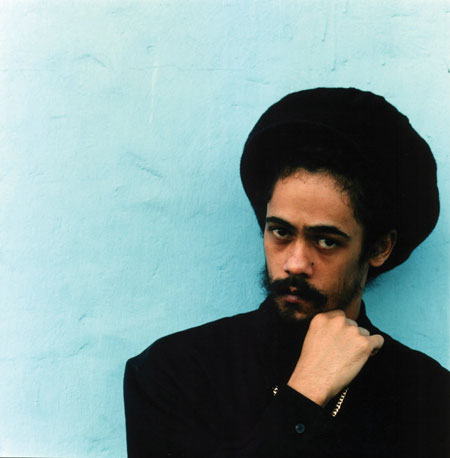 Rolling stones Heavyweight Mick Jagger has formed a Super group with Dave Stewart, Damian Marley and Joss Stone.
The Super Heavy band will feature a range of musical influences from Indian to Reggae. The group consist of Eurythmics' Dave Stewart, Joss Stone, Damian Marley, and Indian film composer A.R. Rahman.
In
Rolling Stone magazine
producer Dave Stewart discusses the call that brought Super Heavy together "I live in Lime Hall right above St Ann's Bay. It's kind of the jungle, and sometimes I'd hear three sound systems all playing different things. I always love that, along with Indian orchestras. I said to Mick, 'How could we make a fusion?
The group has been working together for past eighteen month.
A spokesperson for Jagger reiterated the group is still in its infancy, "they all thought it would be interesting and great fun to go into the studio and play some music. No video has been shot, no label in place. All a bit premature."